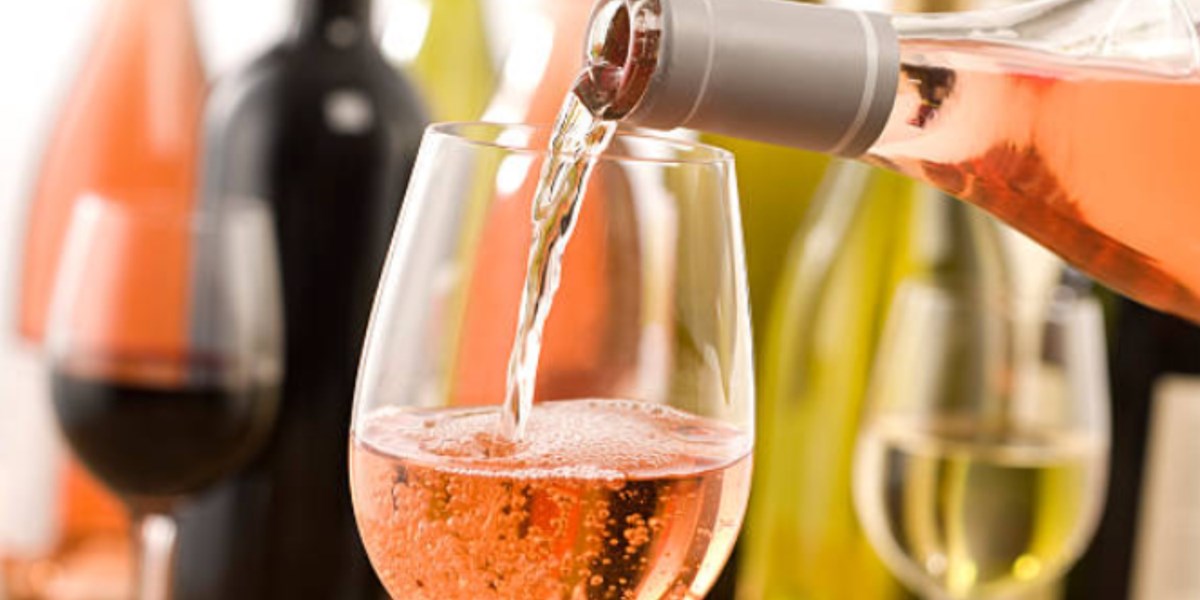 OUR WINES
At Gulf Breeze Winery, our number one priority is to produce a quality product. Our award winning wines are produced from the best quality and most flavorful juices available from Texas and around the world. Each of our varieties are individually mixed, tested, monitored for flavor, and hand bottled and labeled. Throughout the entire process, we guarantee that every bottle of Gulf Breeze Winery wine meets our high standards.
Varietals
Blanc du Bois
Chardonnay
Sauvignon Blanc
White Trio
Cabernet Sauvignon
Pinot Noir
Zinfandel
Naturally Flavored Grape Wines
Acai-Raspberry Red
Blueberry Bliss
Green Apple Days
Just Peachy
Raspberry Rosé
Pomegranate-Wildberry Red
Summer Sangria
Stop by our Tasting Room to enjoy a glass or pick up a bottle at one of retail partners!