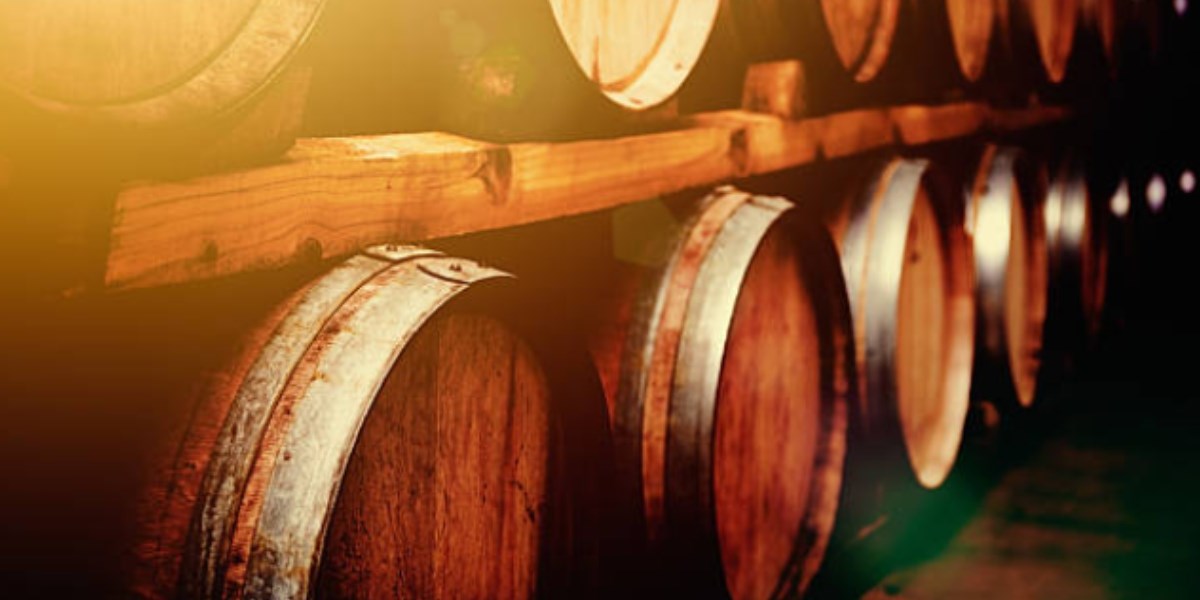 2008 is where all this began. At that point, it was just a hobby and a thing to experiment with. After a couple years of trial and error, I starting to be able to produce wines that I was proud of. In 2010 I entered a dewberry wine at Larry Joe Taylor's Rhymes & Vines event. It managed to win Best in Class that year. Needless to say this was a huge push to keep experimenting and honing my craft. At my wife's suggestion I began working on Sangria for the next year's competition. The sangria was well received by family and friends and went on to win Best Overall at the 2011 Rhymes & Vines festival. That recipe has since gone on to become our best-selling wine, Summer Sangria.
Fast forward to late 2014, early 2015. With countless batches of wine made and several more awards won, my son and I start kicking around the idea of opening a winery. After many hours of research and picking the brains of anyone in the wine industry who'd help, we took our first steps towards becoming professional wine makers.
Two years later, we were finally licensed and starting production. We opened at the very end of September 2017 with no fanfare. Slowly but surely people started coming in and by word of mouth people started hearing about us. Now, every week we are seeing more and more new people as well as more and more returning customers.
With our success, we still have one simple goal in mind, produce the best wines we possibly can. In order to do this we start with the highest quality juices that are available to us. We use these juices in recipes that we have extensively experimented with and have adjusted to what we feel will give us the best possible wine. From fermentation, to bottling, all the way to delivery to the bars and retailers that carry us, we are directly involved. This allows us to ensure the quality of our wine.
Despite its humble origins for us as 5 gallon batches made in home kitchens as a hobby, winemaking is our passion. We hope to continue to grow and be able to share our passion for making wine with more and more people and we look forward to sharing a glass of wine with you.