Frequently Asked Questions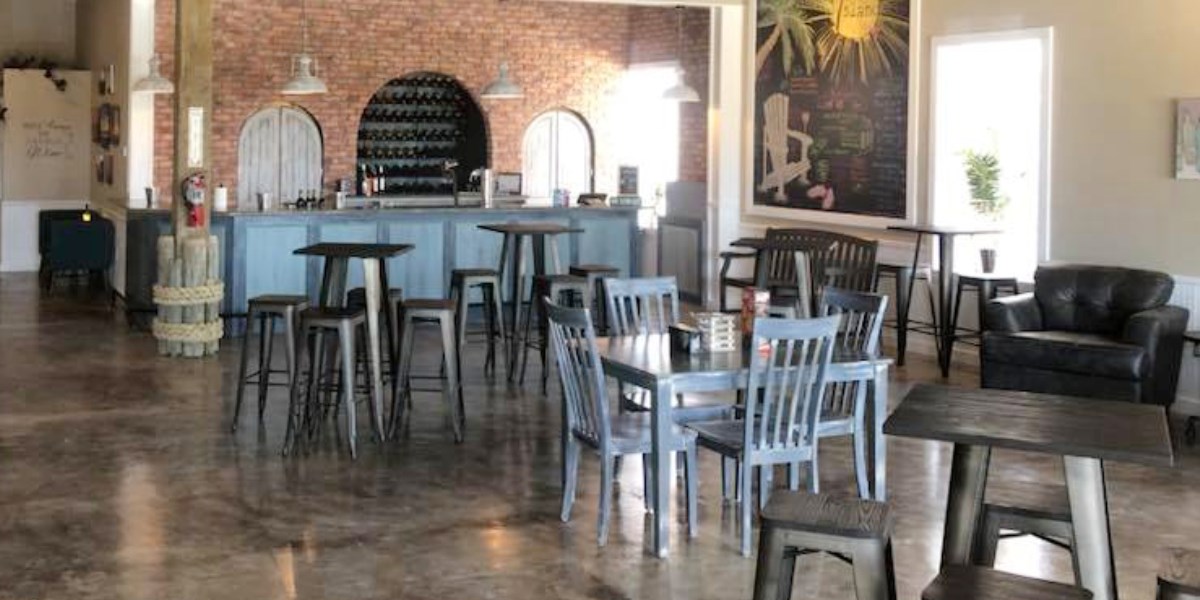 Yes, but we do require that your pets be kept on a leash and that you clean up any "presents" they might leave behind.
Of course! We do ask that in consideration of our other guests, parents and guardians keep their children close at hand and under their direct supervision.
In accordance with TABC regulations, we cannot serve minors, even if their parent or guardian is present.
Yes, outside food is allowed in the Tasting area.
No, we do not allow any alcohol on the premises other than that offered in our Tasting Room.
Sadly, we can't sell beer.
Our Tasting Room is open Fridays from 5pm – 8pm, Saturdays from 1pm – 8pm, and Sundays from 1pm – 5pm.